Media & Communications Areas
Updated: Sep 25, 2021
A Media & Communications online graduate certificate (known sometimes as post-graduate certificate) is the equivalent to a master's degree. This program type is for those who have already completed both a bachelor's and master's degree within the communications field. It is essentially an additional qualification to channel skills and experiences toward a more specialized area. Earning an online graduate certificate in Media & Communications can open professional doors that would otherwise be closed or strictly limited. Consider the following before pursuing any Media & Communications graduate certificate:
A full-time program typically comprises two semesters and one academic year when studying on campus
A part-time program is spread over a longer period. Most students will complete in two years at one semester each year
Credits are typically between 9 and 18 credit / semester units (varies by establishment)
Most schools expect minimum 3.00 GPA. Some prestigious universities may expect a minimum 3.50 GPA
Why Get an Online Graduate Certificate in Media & Communications?
An online Media & Communications graduate certificate:
Imparts specialist knowledge, or training and skills, in specialty areas of communications
Enables the right skillset for certification and licensing for those roles that require such additional measures to attain relevant employment
Improves employability across the board in media and communications, adding niche skills not acquired elsewhere
Opens doors into senior management and executive roles, project work, and senior administration
The U.S. Bureau of Labor Statistics estimates that graduate certificate salaries are higher on average than those who stop their education at the master's degree level
The online Media & Communications grad certificate can lead to job security and lower unemployment risk
Opportunities for professional networking within the communications field are greater
Great preparation for doctorate-level programs and for very senior roles like government communication or lobbying
Online Media & Communications Graduate Certificate Specializations
Media & Communications graduate certificates are available in the following specializations: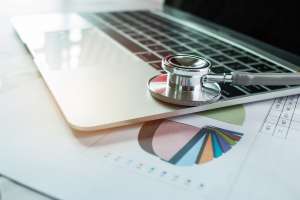 Those with communications backgrounds who wish to further specialize in healthcare (or vice versa) can consider earning a Health Communications Graduate Certificate. This certificate can lead to roles in the communications department of hospitals and healthcare organizations, handling PR, social media, and being the liaison between these organizations and the general public.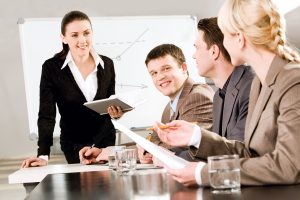 Organizational Communication Graduate Certificates are a special type of communications qualification aimed at business graduates who wish to craft and hone messages to customers and potential customers. It also involves internal communications, designed to improve corporate messaging across the board.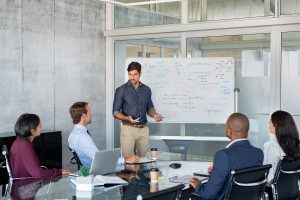 A Strategic Communication Graduate Certificate is ideal for business and communications grads considering a career in large, broad-scale communications. This can include government campaigns, communicating concepts and ideas globally. Career options for these graduates include global politics and business outreach – especially for startups seeking investments.