About Us
Updated: Jun 10, 2023
Our Goal / Mission Statement:
To provide the most comprehensive information regarding online and hybrid graduate certificate programs to help ambitious professionals define and enhance their careers.

Who We Are
Salpy Ovayan Baharian, M.Ed.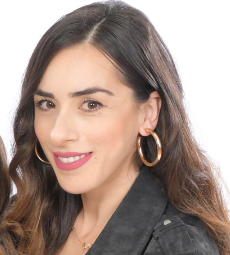 Salpy Ovayan Baharian is dedicated to the field of education. She has a Master's Degree in Education with an emphasis in Curriculum & Instruction. Her background in education has allowed her to design curriculum, train and provide guidance to educators, as well as teach children and young adults across various developmental stages. She hopes to motivate others to pursue higher education and commit themselves to lifelong learning.
---
Dr. Koko Mouchmouchian, Pharm.D.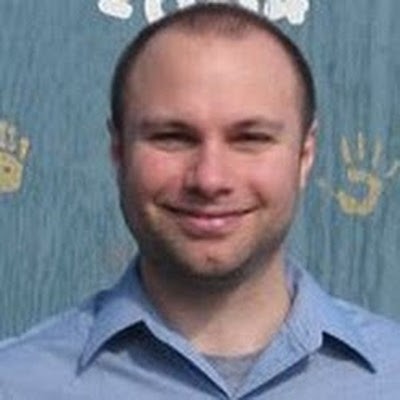 After earning a BS in Chemistry from UCLA, Koko Mouchmouchian went on to earn a Pharm.D. from the University of Southern California. Dr. Mouchmouchian has since utilized his entrepreneurial spirit to dedicate himself to the advancement of higher education. He aims to inspire students and working professionals to pursue their unique interests and passions across the many academic disciplines available to them.
More About GraduateCertificate.org…
GraduateCertificate.org is curated by education writers and professionals who are passionate about academic and career advancement. We believe the right educational program and career pathway is achievable for ambitious students who wish to further hone their skills and expertise through a focused graduate certificate program. If you have a college degree and want to expand or define your dream career, a graduate certificate can help you reach your goals.